Hilda Rasula is a freelance picture editor based in Los Angeles. She spent ten years working in the Canadian film and television industry on more than 20 productions, including many award-winning films. After nearly two decades abroad, Hilda returned in 2009 to her native Los Angeles, where she had been raised on a diet of black & white movies in Echo Park.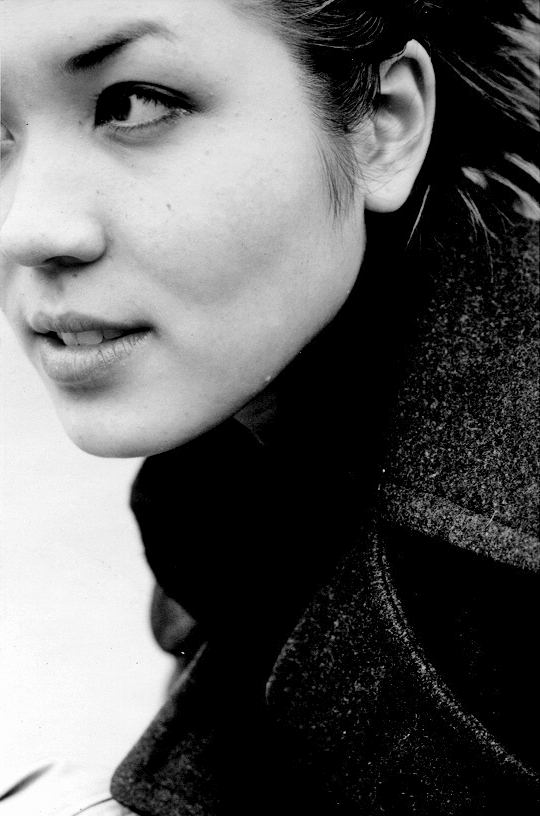 A deep and honest passion for storytelling has been the driving force behind Hilda's editing work. After studying in the competitive Film Production program at Toronto's York University, she received an intensive education in documentary filmmaking while an assistant editor to the eminent Michèle Hozer. During this time she worked on some of Canada's most acclaimed films in the genre, and a subsequent collaboration with director/producer Daniel Gelfant resulted in two Gemini Award-winning television series.
Hilda has continued to hone her craft in Los Angeles cutting features and shorts. Her editing practice is informed by many influences, including interests in psychology, music, narrative theory and experimental film & video art.
After working under the celebrated editor Catherine Haight, she has recently been busy cutting on the groundbreaking Amazon series, Transparent.